Android App Development
Android operating system is the most proactive platform for app development for all sorts of mobile devices. It is the majority of world's smart phone brands and tablet computer brands at present prefer android as their primary operating system and this gave it sharp edge over all other platforms. Consequently, app development on the Android platform has surpassed all other platforms offering a wide array of niches including banking, health, finance and other business organizations.

At Webric, our objective is to build custom android apps for our clients which help them to increase return on investment.


HIGHLY DYNAMIC TEAM OF TOP ANDROID APPLICATIONS DEVELOPERS
Why we develop Android apps?
Android apps are seen as a great monetizing and branding maneuver across business organizations. A business optimizing user friendly app for a popular user niche can play a key role in your branding strategy.
There are around 1 billion active android users and with around 1.3 million devices activations per day. As of July 2013 the Google Play store has had over 1 million Android apps published, and over 50 billion apps downloaded.
Our Process

Understanding Android app idea and concept


Preparing Documents mentioning all your app features


Finalizing milestones and timeline


Designing eye catchy UI for your app


Code development and integration as per Google developer guidelines


Quality analysis and Testing


Final submission to the Play Store


Marketing your app on different Social media channels

Why hire us for Android development?

Highly Experienced Android app developers


More than 500 Android apps deployed on Play Store


Interactive UI development


Excellent communication


On time delivery of apps


Guaranteed approval on play store


Bug free app development


Android app upgrades and maintenance services

Best Mobile Apps for Animation Lovers
We offer a full spectrum of animation services for Apps with rich media features including audio, video, animations, and intractive activities.
TIME-EFFICIENT & COST EFFECTIVE DEVELOPMENT
We build highly interactive mobile apps in the most time-efficient manner. Our strict testing and quality assurance measures during Android app development ensure that nothing but the best is delivered out of TechAhead's stables. We stay with you even after the Android app development and deployment is over to ensure that the app stays on top of upgrades and version changes, changes in the market trends and scaling up of enterprise data.
Benefit of Hiring US !!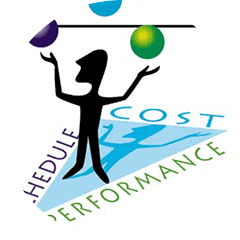 Affordable Cost
At Low Cost Web Design we offer a full range of Web related services and solutions to both SME's, Corporate, Individuals, and business customers. Our Products and Service ranges from Domain Name Registration, Web Hosting, Email Solutions, Web Designing, SEO Marketing, Email Solutions, Website Maintenance, etc... We are Located in Bareilly, Uttar Pradesh, India. Low Cost Web Design aims in providing unique website identlty to all business in India and there by making all business promoted online.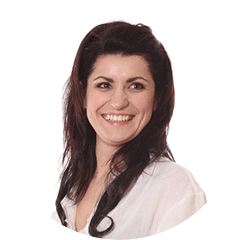 Dedicated Person Just Working For You
We have a team of dedicated and highly skilled software professionals focused on providing world class IT solutions, working hard just for you.our teams can work with your organisation to establish a clear understanding of your requirements to define how better use of technology can improve productivity and overall organisational performance.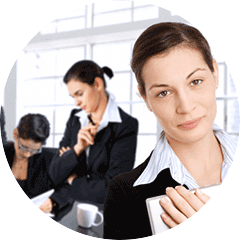 Immediate Launch
If you try to design your own website without having the experience to do so, it will likely take you hours of tweaking and testing the code to get a functional website you can be proud to show people. If you are trying to run a business, you probably don't have time for all of this coding. That's where a professional website designer comes in. When you give your design specifications to a professional designer, you have the peace of mind of knowing that the designer will turn your specifications into an attractive site that is ready to launch when you are ready. This completely eliminates the need to spend days writing code and testing it, as the designer will take care of all of those tasks for you.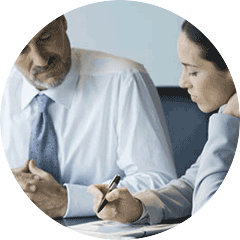 Client Centric Solution
The developer codes for you (the client) and YOU -" the Client" - Manages the project. In this way, every moment you are in control of your work, keeping us aside to do only basic supervision of the developer i.e. work timing, attendance etc. If anytime you feel that you are not satisfied with the developers work, we will replace him.