WEB DESIGN AND DEVELOPMENT SERVICE PROVIDER FROM INDIA
WEBRIC Technolgies has long known consumers are driving the web. Every user is different, and how each interacts differently is truly something to watch. A website must consider not only design and software architecture, but how each user type interacts with each piece of the website from start to finish. Website designers, and more importantly website design architects, must consider user scenarios as well as variation in human behavior, all while considering the more obvious needs like business task analysis, information architecture, and technology. Your website design agency must leverage proper tools, not to mention know the tools even exist, to meet both user and management goals. To create a powerful online voice, we reach customers, appeal irresistibly, and turn your website into a destination worth coming back to. WEBRIC Technolgies engages your website audience with the latest technology, proper quality, and necessary analytics tools when creating any of the following types of websites:
Brand & Marketing Websites
Corporate Websites
B2B Websites
eCommerce Websites
Logo and Ad Creative
Content Management Websites (CMS)
Blog Websites
Destination / Media Websites
WEBRIC Technolgies, located in Bareilly, builds basic websites, ecommerce websites, and highly customized websites; whichever the situation calls for. We firmly believe in the power of open source coding and can often integrate 3rd party software such as point of sale or accounting software as needed.
What Makes us?
Our Better Quality makes us Different from other Web Designers.
We set bench marks for our contemporaries
Beautiful designs that scale to desktop computers, smartphones, and tablets Responsive web design is the future of modern website development.so we upgrade your website for tablet and smartphone visitors to get new, more business as well as to give rich experience and best impression about your company to your visitors. Otherwise you may loose business from mobile devices visitors.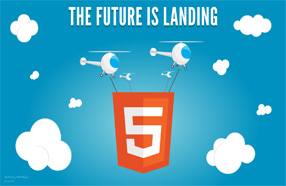 HTML5/CSS3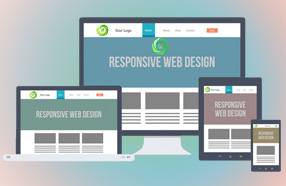 Responsive Web Designs
A Great UI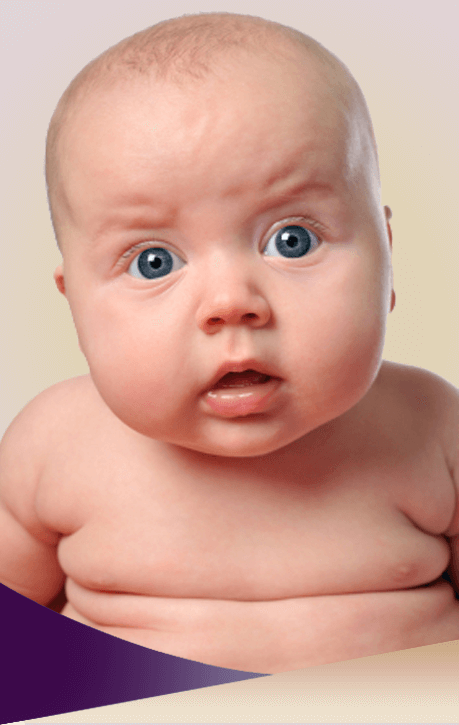 Focusing on your target audience
Your target audience will affect the content included in your site as well as how that content is presented. Different groups respond to various methods of communication differently, so it's important to know what will work best with the group you're trying to get your message across to.
Designing Website for Different Age Groups
When you are designing a website, diversity is what you need to aim at, as it will lead to the success of your business. This said, not all websites are aimed at a specific age group and may need to be structured in a different way to be attractive and readable for a specific category of people. So, when you start your web design for a certain client, focusing on the age group is essential.
Why websites need to make a great first impression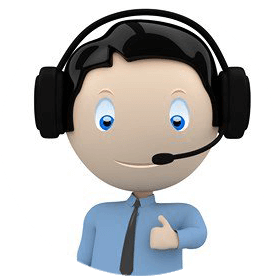 Books aren't the only thing judged by their covers. Whether or not you want to admit it, your website gets the same treatment. Upon arrival, viewers won't give your inn or bed and breakfast a fair chance with a poorly-designed or outdated website after the initial glance. A good website suggests to your viewers that you are professional.
What kind of a first impression does your website give to your potential customers? Here we have summarized a few principles found on good websites.



A good appearance



Simplicity



Content



Functionality



Usability



SEO (Search Engine Optimization)


Team of Professional Creative designers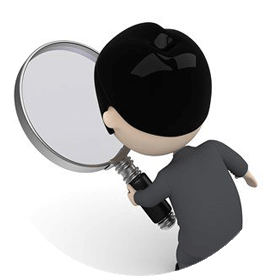 Behind every great website is a team of professional web designers. We love to create beautiful, modern digital experiences for our clients. We love to solve problems through innovative design and creative marketing solutions. We are a team of designers, developers and marketing specialists that have the experience to forge exceptional websites, apps and marketing strategies for your business.
innovative web solutions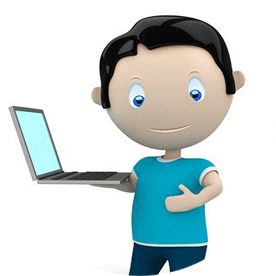 Web designing company based in Bareilly, India, We provide international quality website designs made using latest technology to promote your business & company on the World Wide Web Platform. Our team of experts' designers put their creativity on the web canvas to produce eye catching user friendly websites for the industry.
Our Working Method !!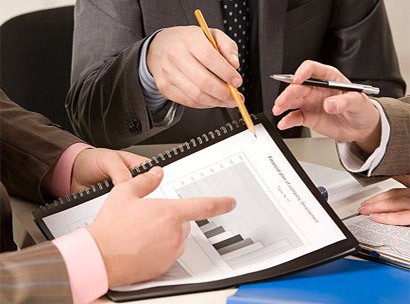 Stage 1 : Project Analysis !!
This is the first stage of our web design and development process. In this stage we collect project information requested from the client. This stage is very important because it involves complete understanding of the development system. We collect below information from our client and then start second stage.


Analysis of business requirements


Analysis of technical requirements


Analysis of user audience - target market


Purpose of the website


Time frame of project completion


Hosting of website


Domain Name of your website


Overall website's layout design details – company logo, links, color combination, page resolution etc.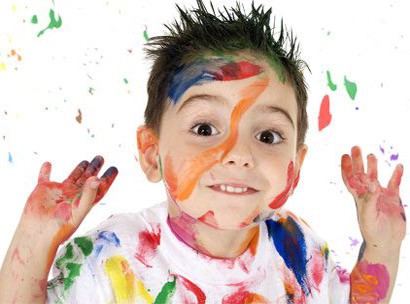 Stage 2 : Design
Our dedicated designer starts to create website layout and mold your inspiration in to an original creation for review. Here you can give your feedback and we implement all your suggestions in web page sample layout until you are satisfied. Once you are satisfied with the design sample layout, the site framework is then constructed and handed over to the developers to start development work.

In this stage it is important to give approval of web page sample layout because after converting web page sample layout in HTML format and applying all programming work it is not possible to change main design of layout such as navigation format (vertical to horizontal), layout resolution ( 800x600 to 1024x768), etc.
Stage 3 : Development & Testing
In this stage we collect all pages content like Text, Photographs, Keywords, and Advertising Requirements from our client. After getting all content our programmer starts converting a sample layout to HTML format and then work through the site to get all programming aspects completed and working. (Database design, forms, flash animation etc.)
After completion of programming work our programmer uploads complete website or web application to our web server for the testing and approval from the client.
In testing check on different levels like:


Verify all links and remove any broken links


Verify page consistency


Cross browser/platform testing


All scripting works - Feedback form, Shopping cart, Drop down menu, Login, Admin Panel, Search box, Image upload on server, Server Configuration etc.


Passwords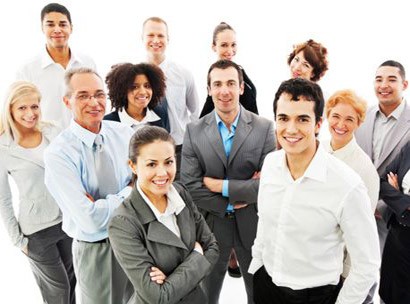 Stage 4 : Go Live & Ongoing Lifetime Support
Once our client is 100% satisfied with the website, we make website live on their server and collect due payment of project.

We provide ongoing and unlimited FREE support for our clients. Our professional support team is always available to provide you free advice and support.

Although your site is now live, there is still work to be done. We provide an ongoing maintenance and search engine optimization plan to ensure your site stays fresh and marketable for your client base. You have to contact us for the charges of different maintenance and seo plans so we can start phase two work of your website.